Dressage
Beautiful traditional styles or something with an Italian twist, our dressage boots always score top marks.
View
Classics
Quality everyday boots, show ring stunners and much more. Perfect for those who don't want the bling.
View
Polo Styles
Stylish training boots for dressage or something robust & ready for the Polo field, all found here.
View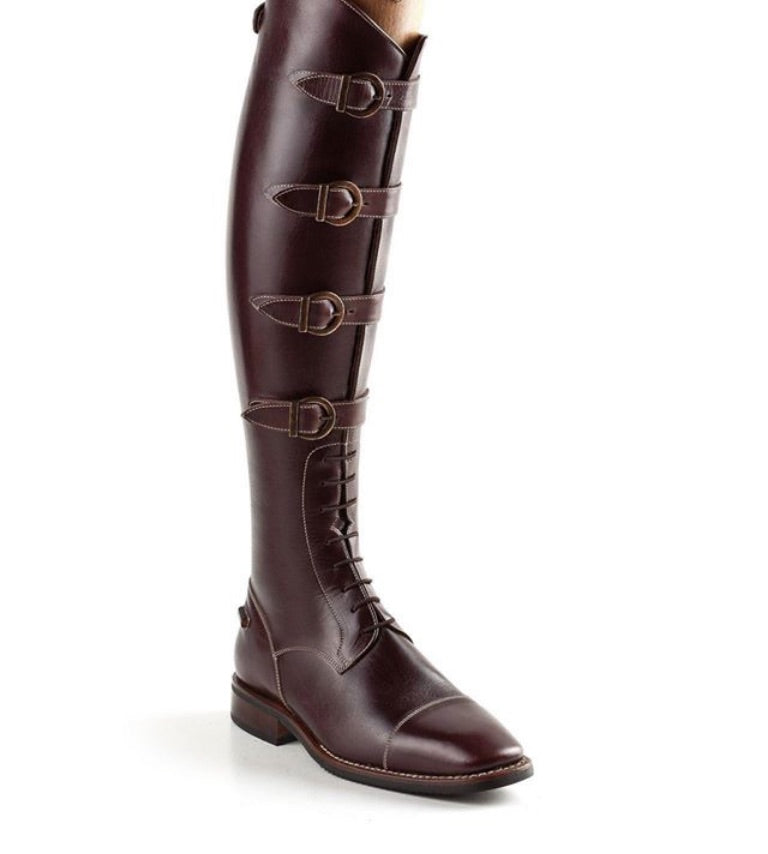 Measurement specialists.
Our made to measure service makes us different. Many other brands only pick the closest size off the chart. We make the boots to your exact measurement - doing it the right way from start to finish.
Learn More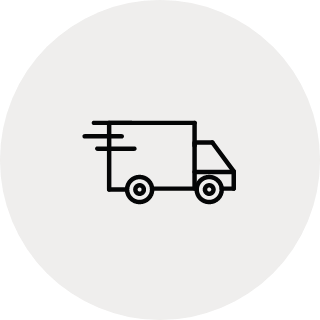 Fast Delivery
Next day UK delivery for in stock items. Express worldwide courier options available.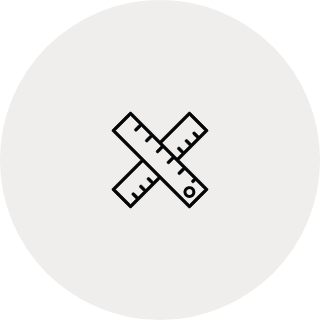 Made To Measure Service
Industry leading service with our innovative & easy to use measurement guide.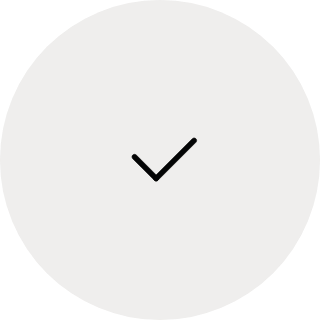 The Perfect Fit
Whether it is custom made boots or off the shelf, we can help you achieve the best fit for you.
On The Blog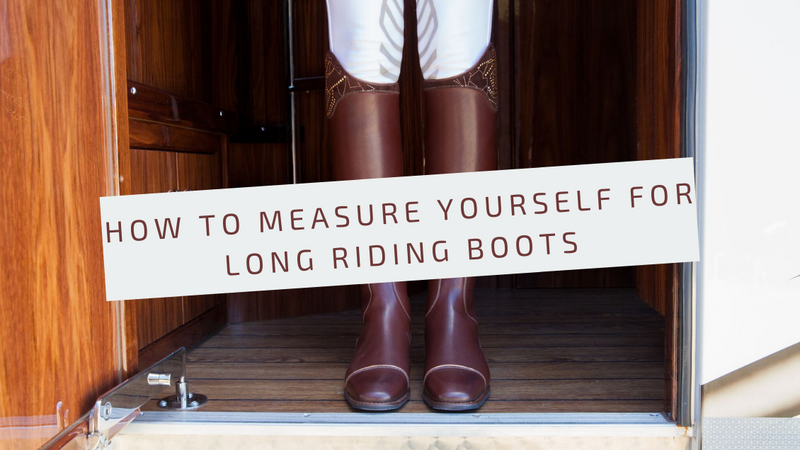 The goal of this article is to help clear up some major questions, worries, and misconceptions that you might have about measuring yourself for long riding boots.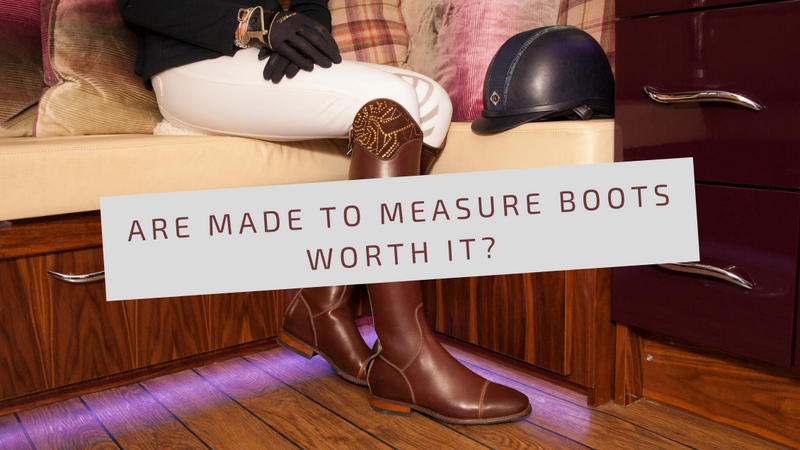 So, you want a new pair of boots and want them to fit well? What are the options when buying long riding boots anyway? Well that's quite a big question...! But if we try to put it simply, you generally have two major options available. We can break these down as either 'standard' size (also called 'off the shelf') or 'made-to-measure'.